The Shiba Inu Rainbow-Bridge page
Some of these "treasures" we know from the Veterans list, but we want to remember them all.
Never will we forget the joy and happiness they brought into our lives.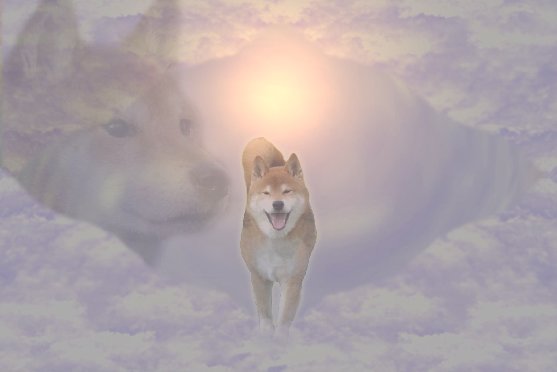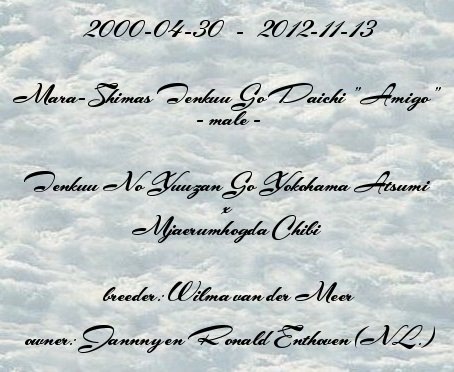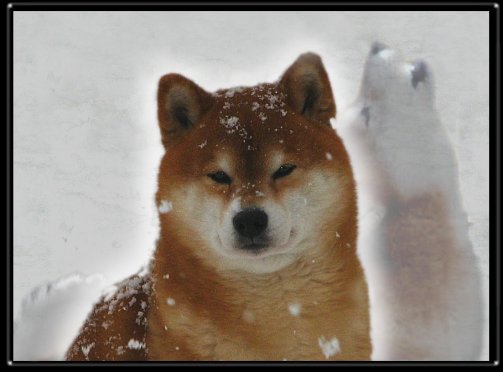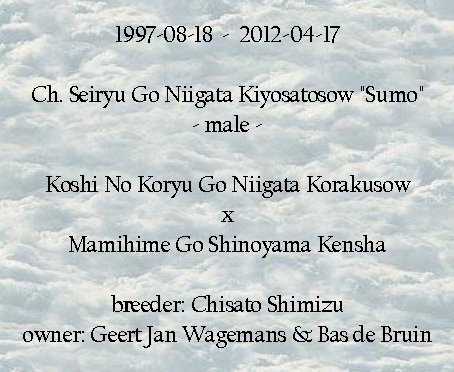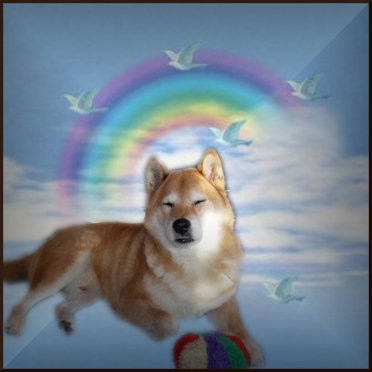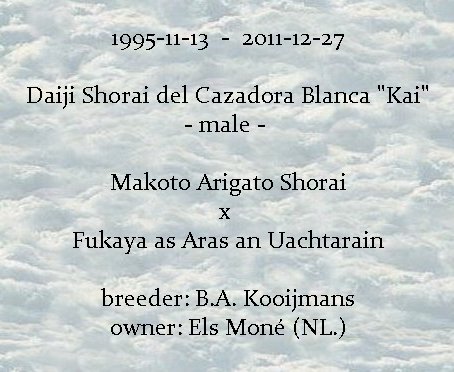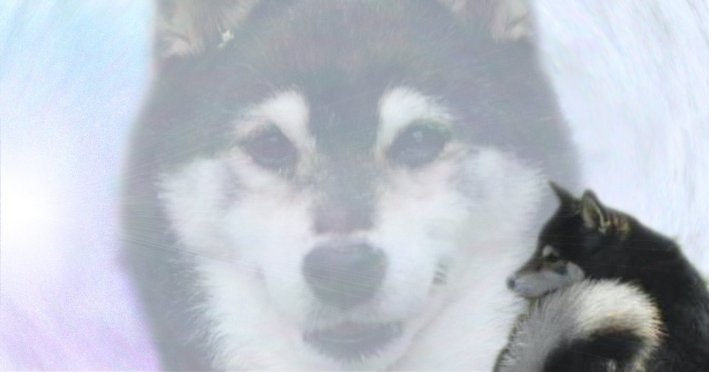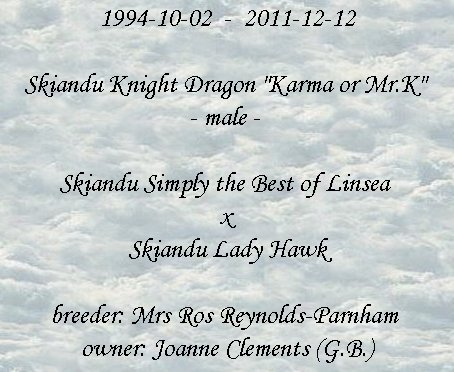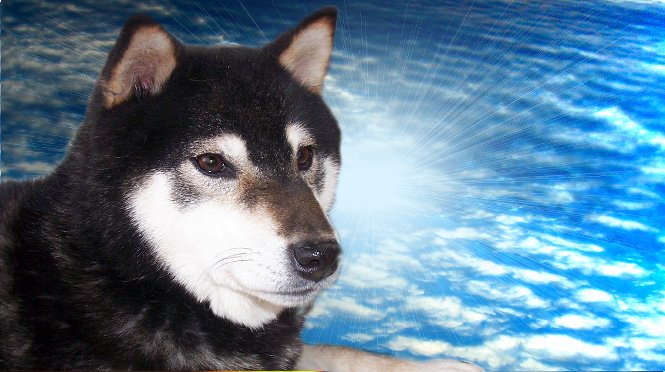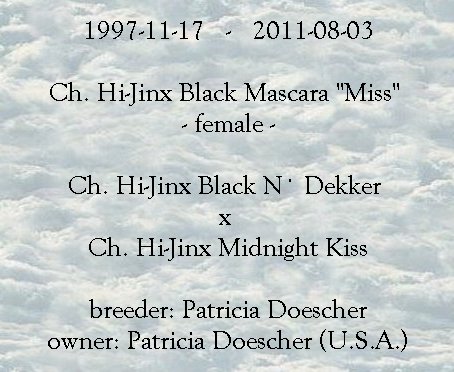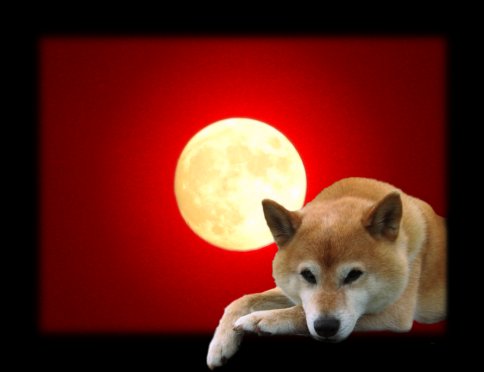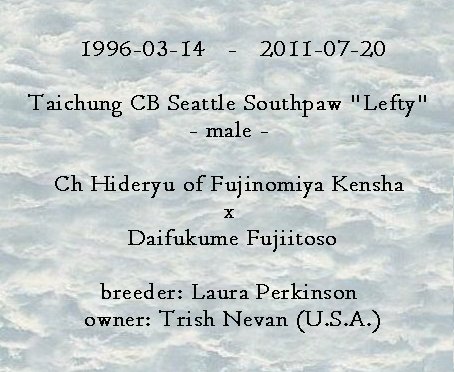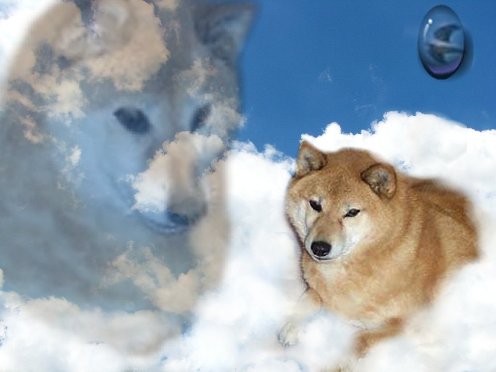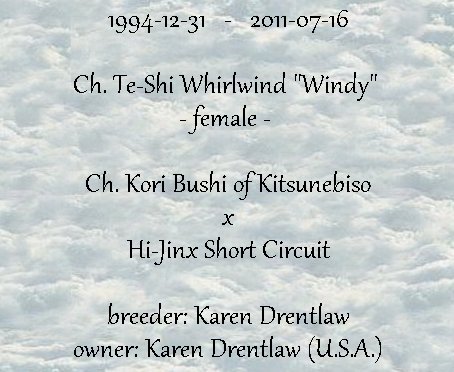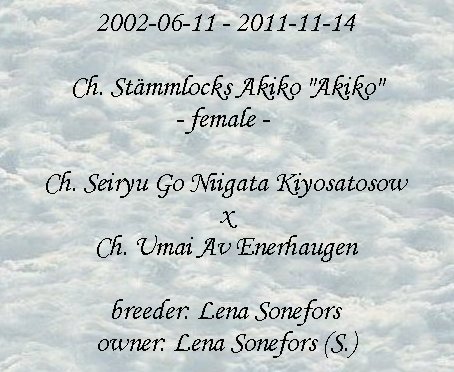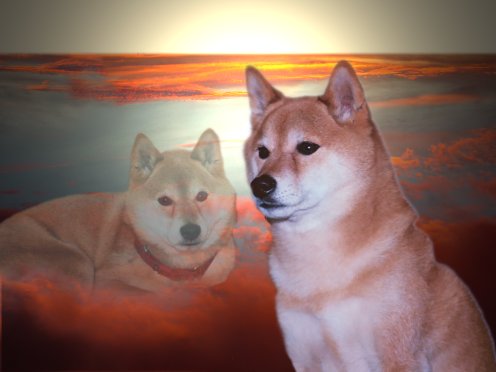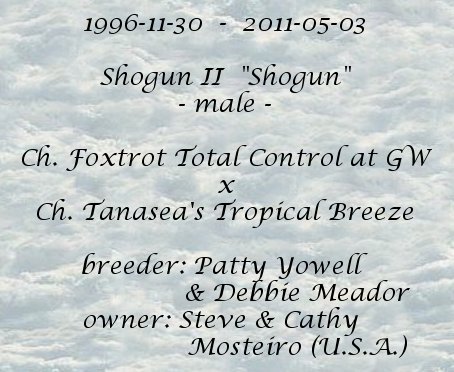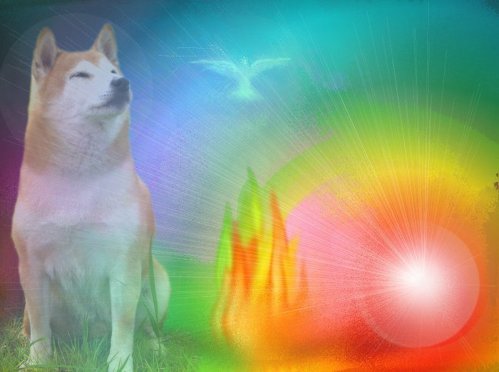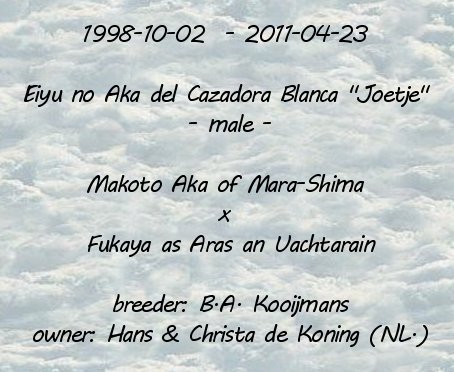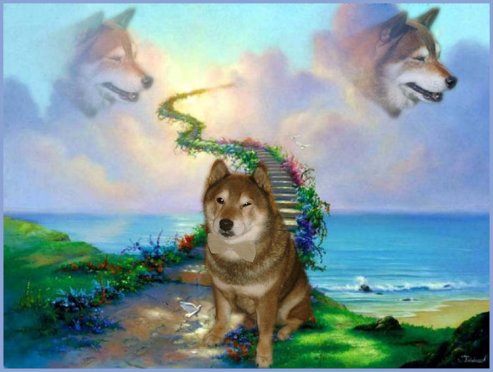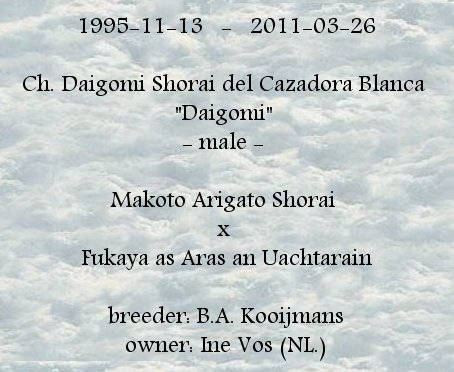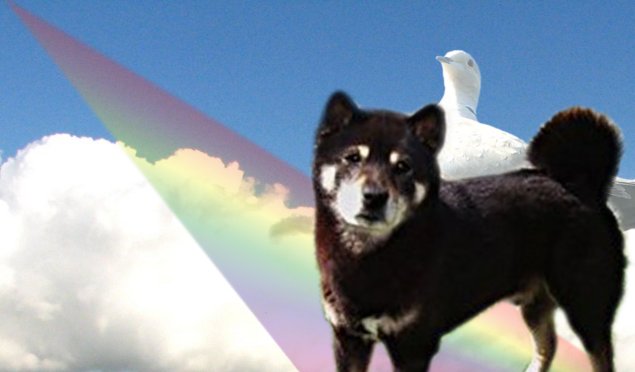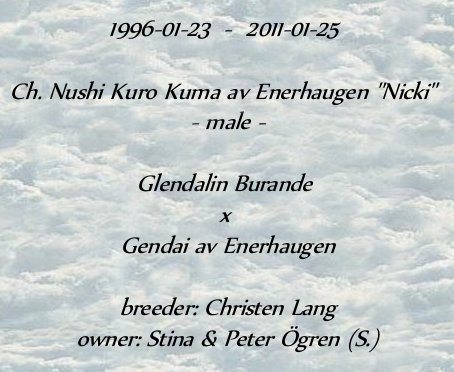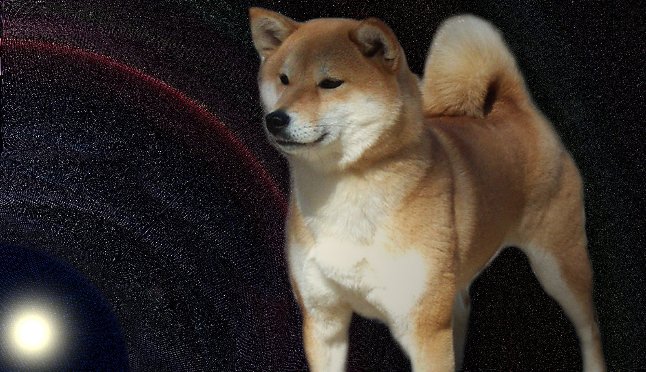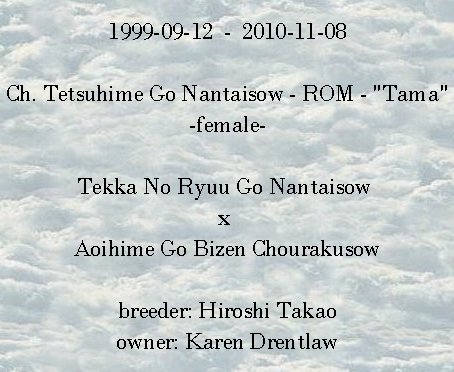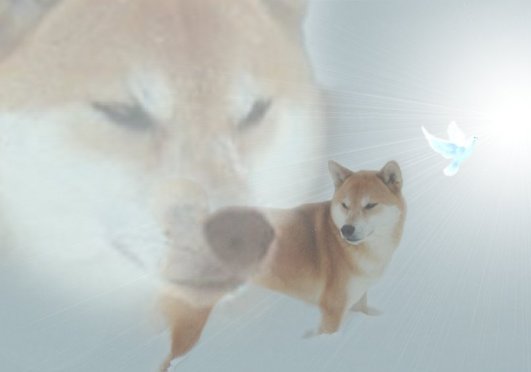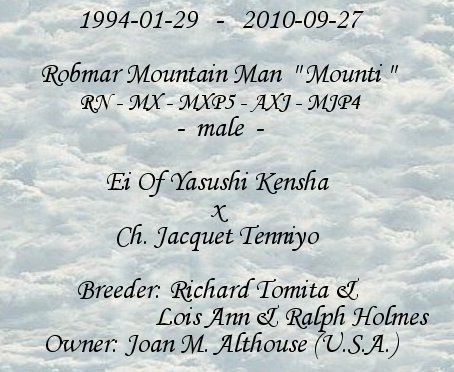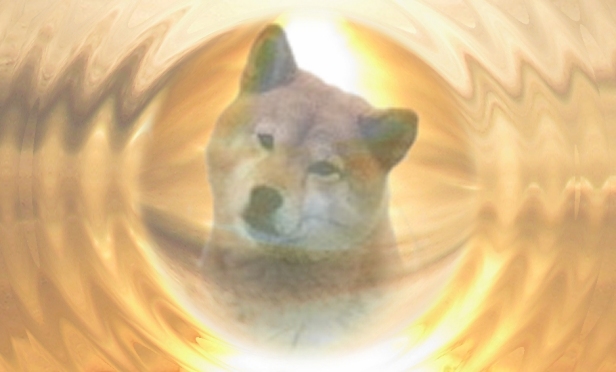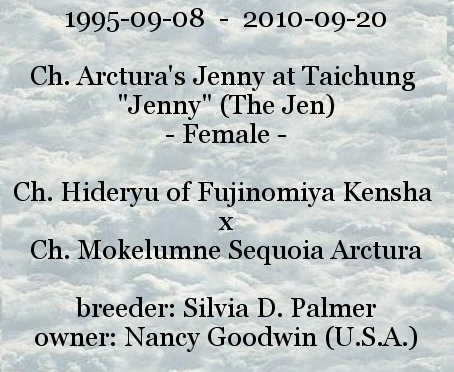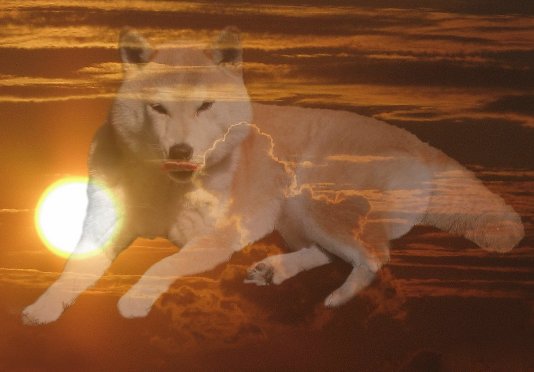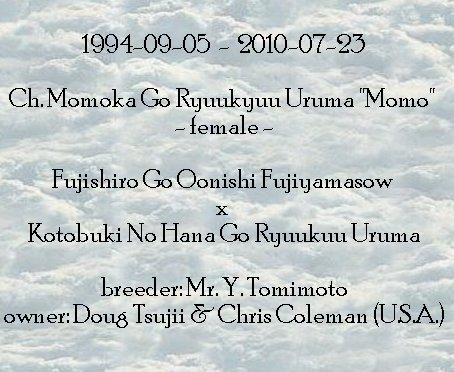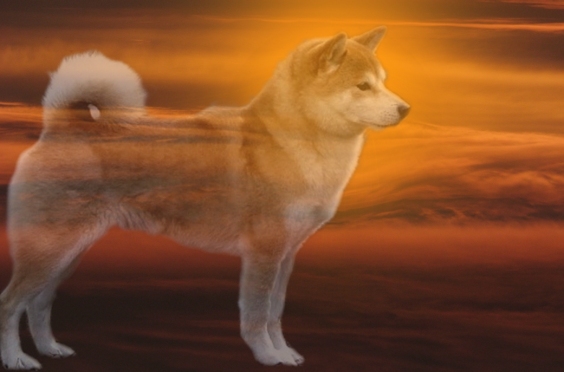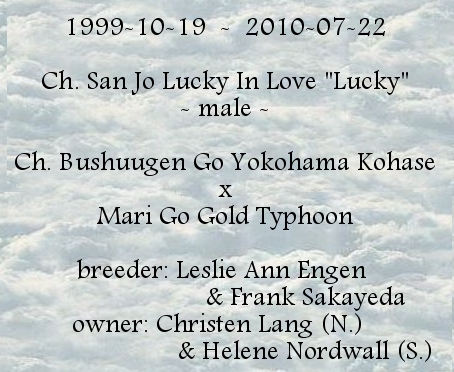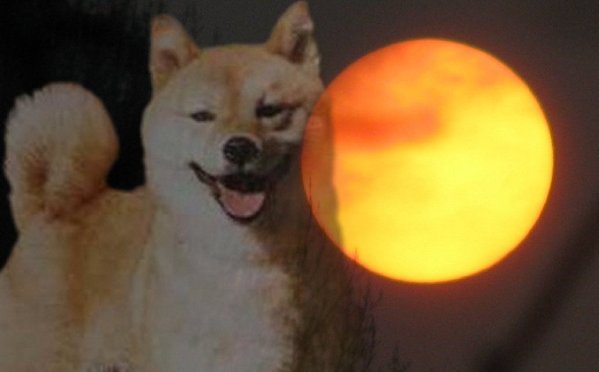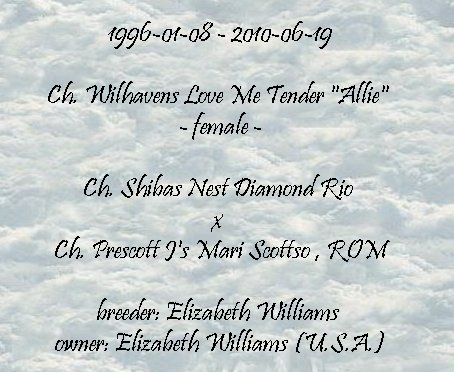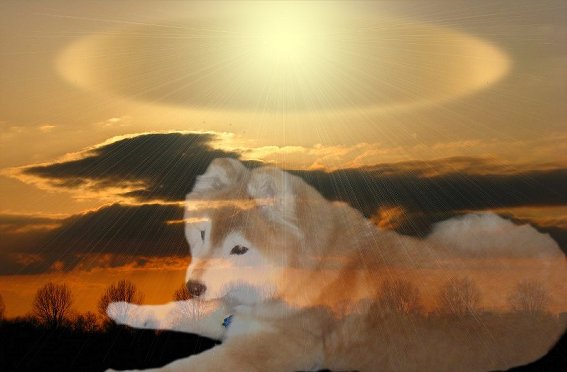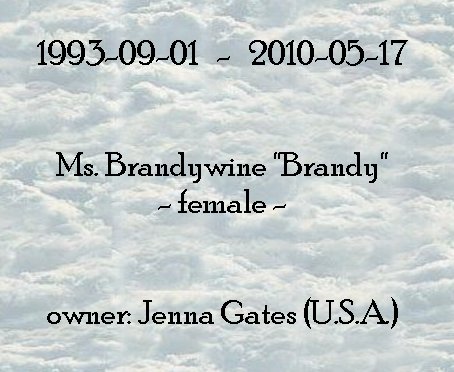 "Death is the state when one exists only in the minds of others, it is not an end ... only the beginning of so many good memories."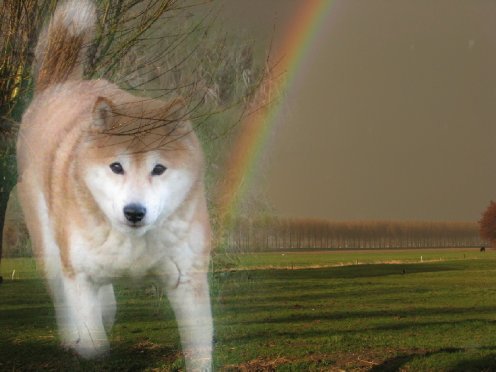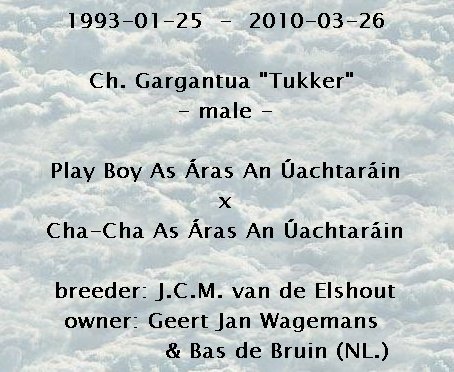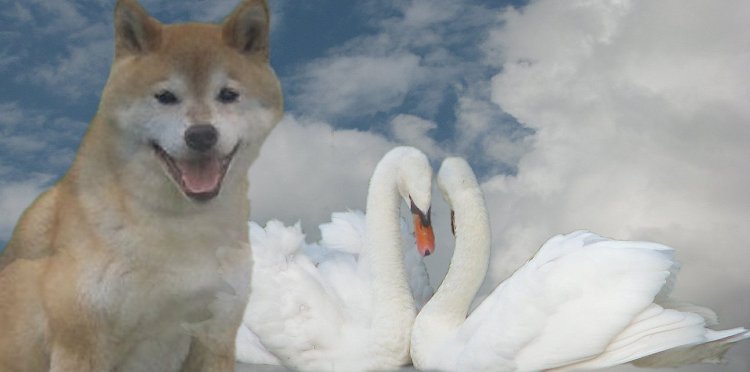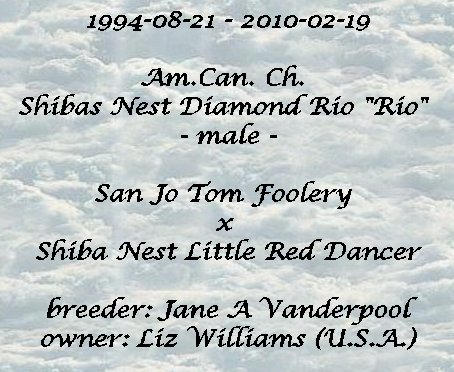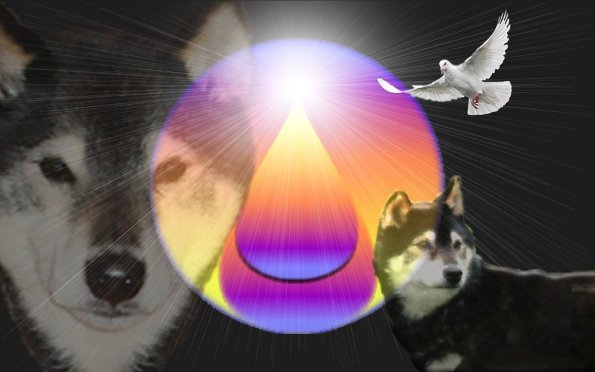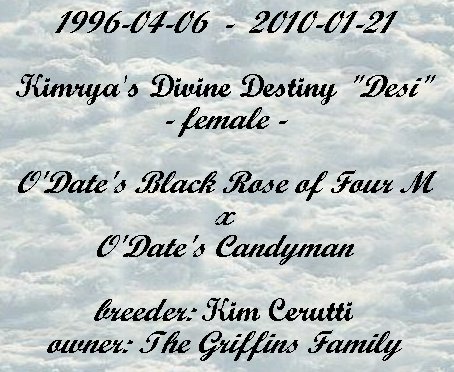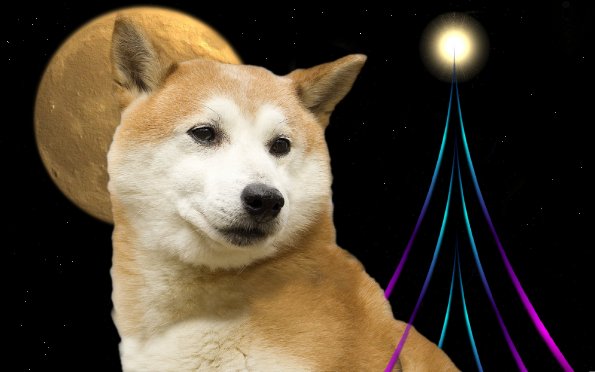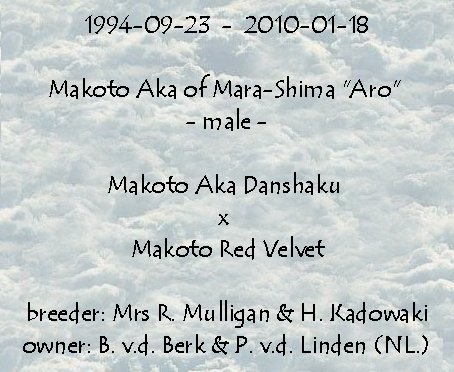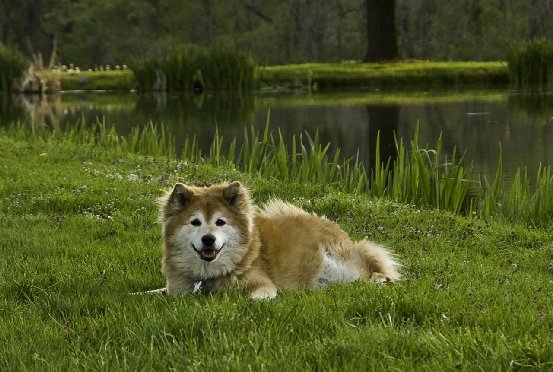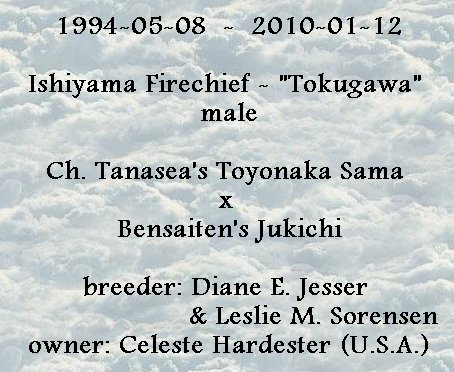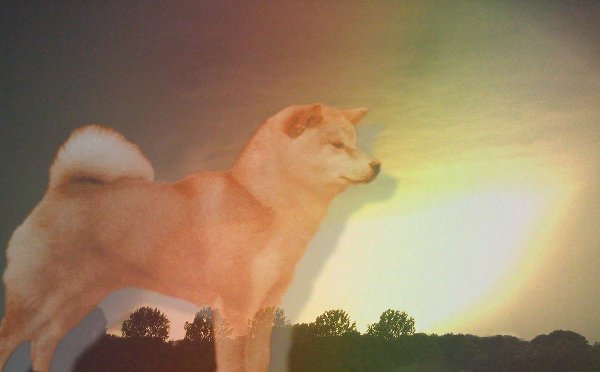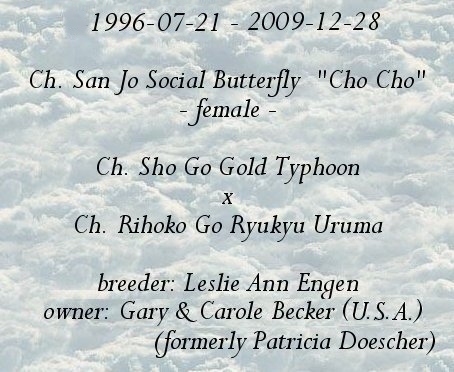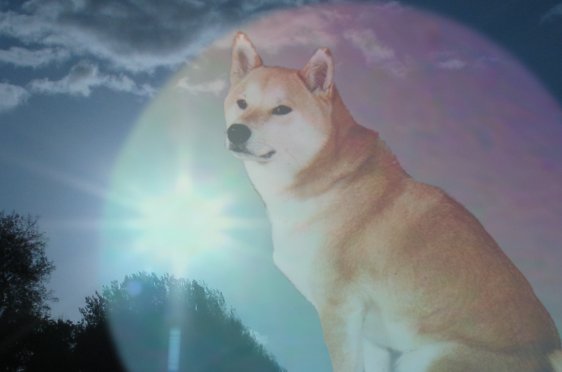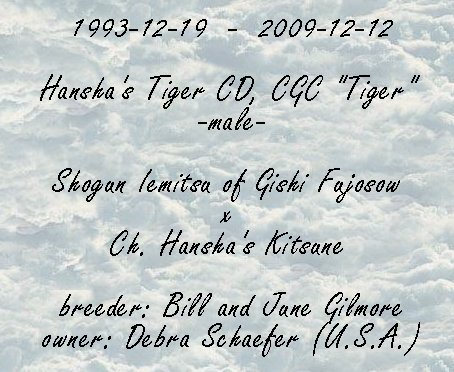 Tiger was ALL Shiba! He helped fill my life with joy and happiness. He was my constant companion and guardian.
Run with gusto, Tiger – for this is the way you lived your life.
You will forever be in my heart.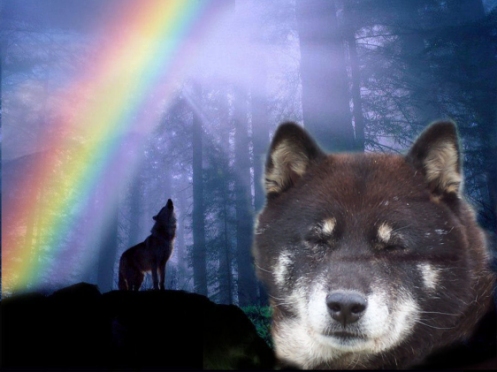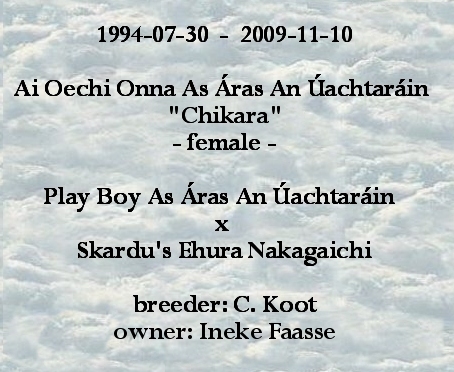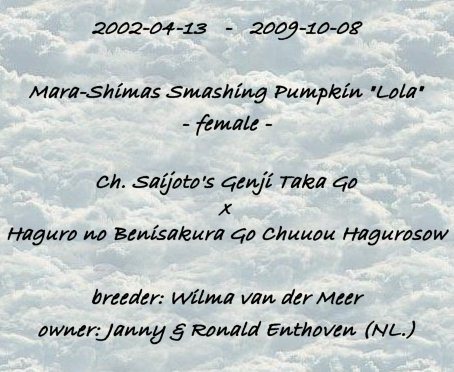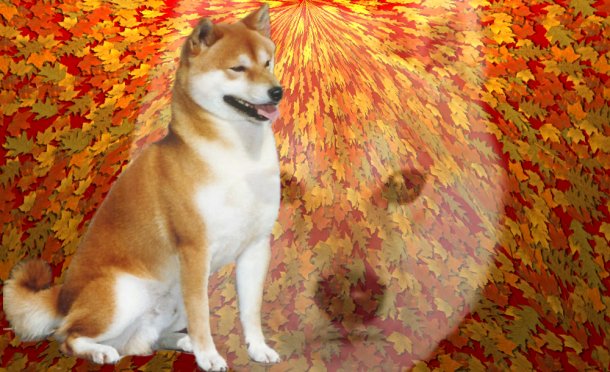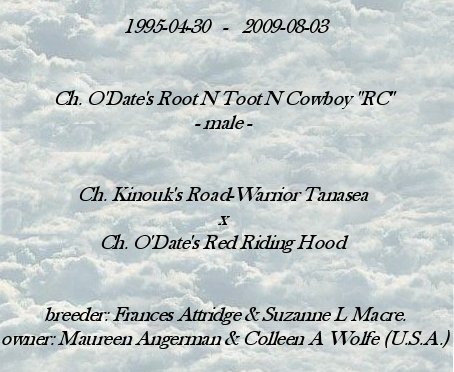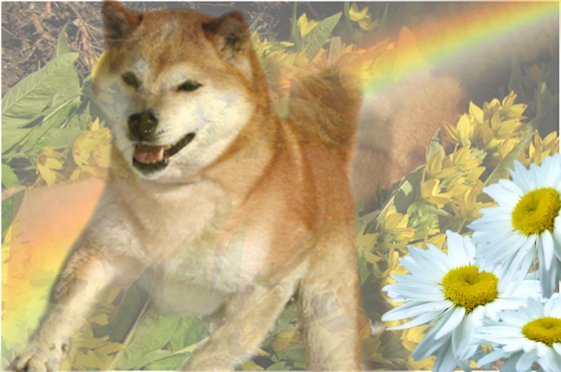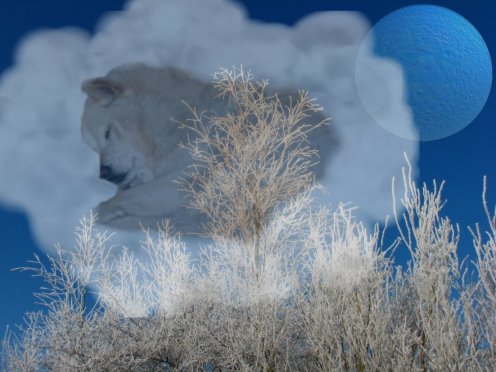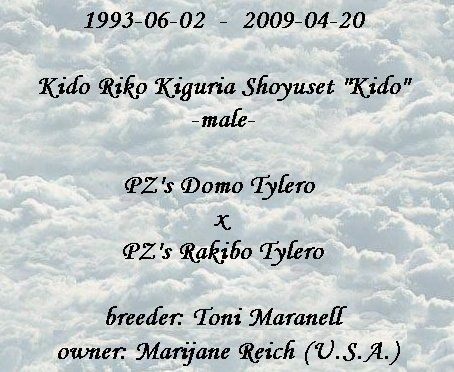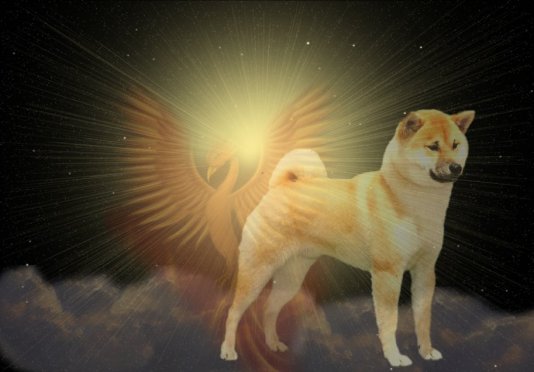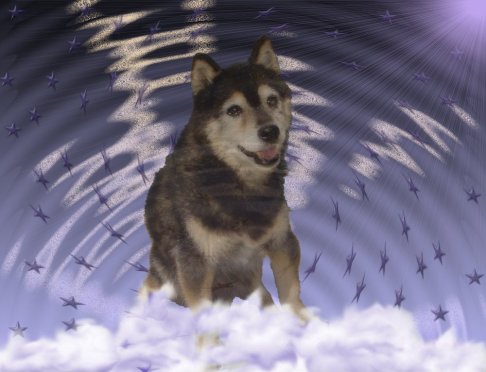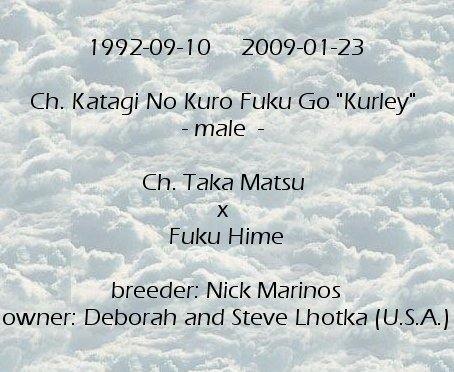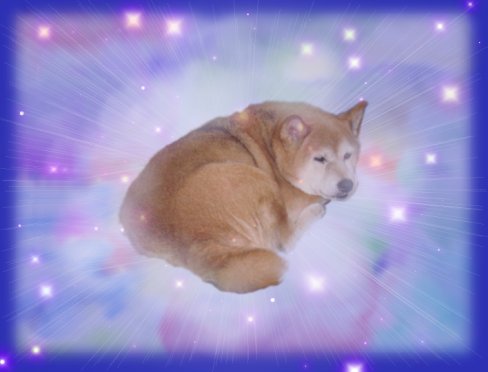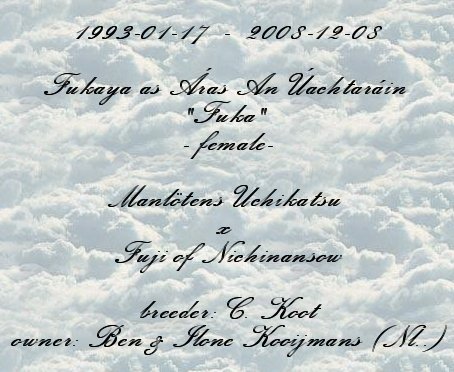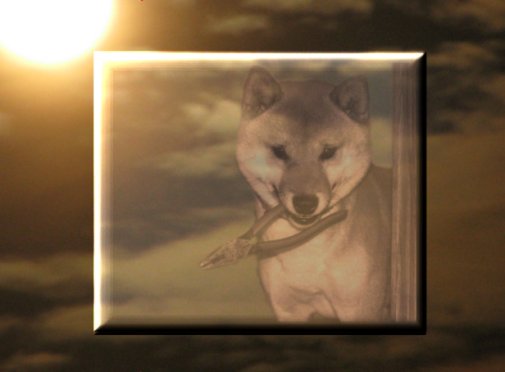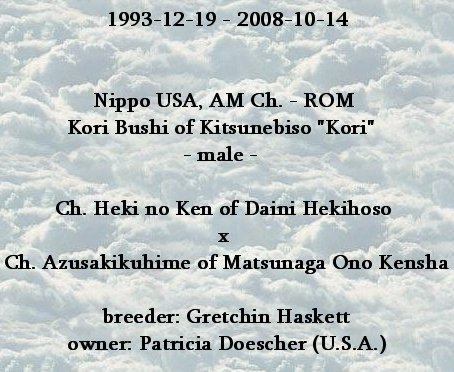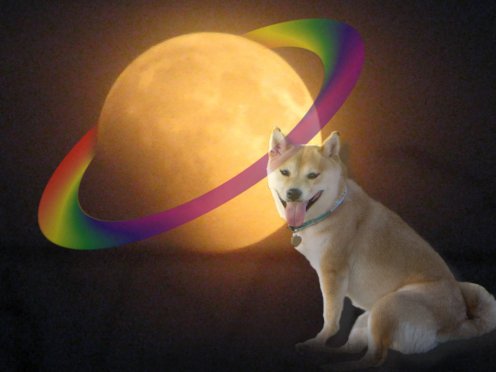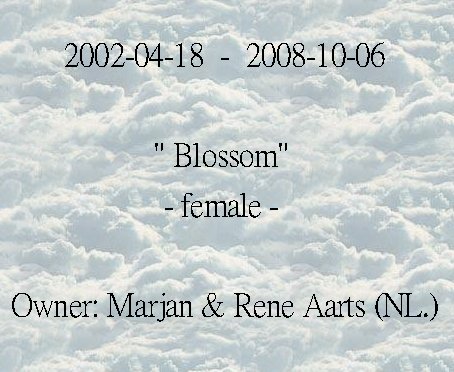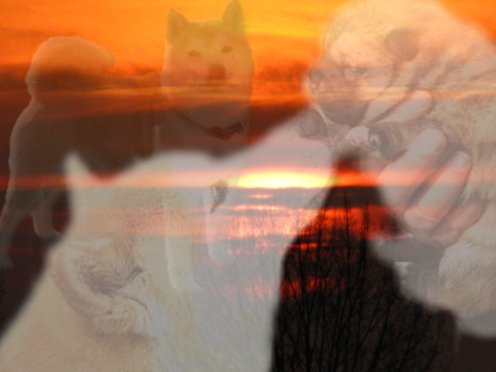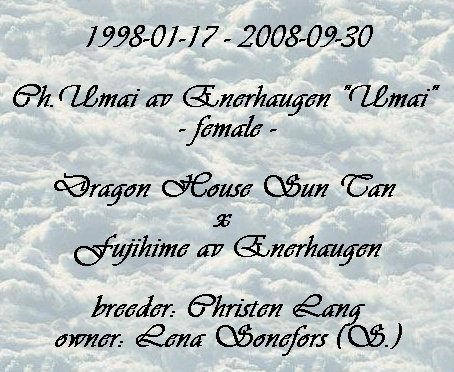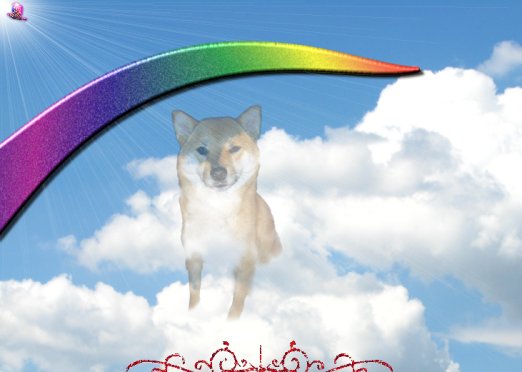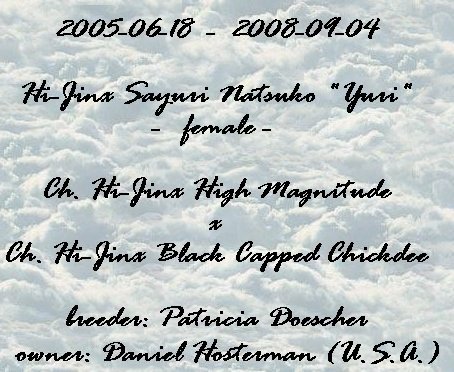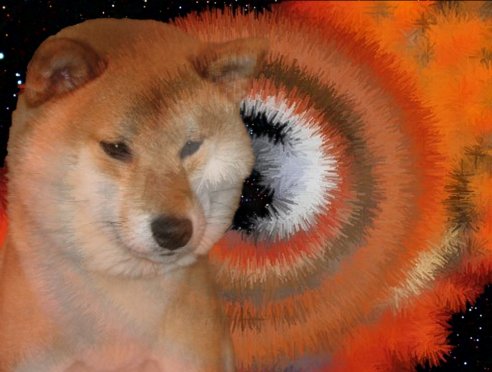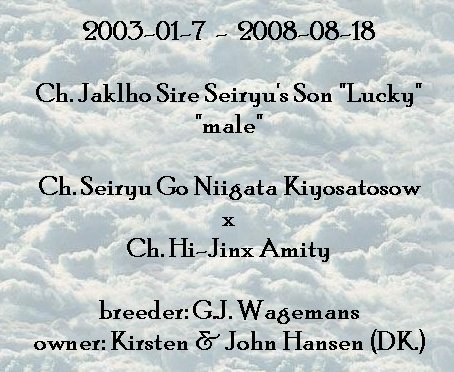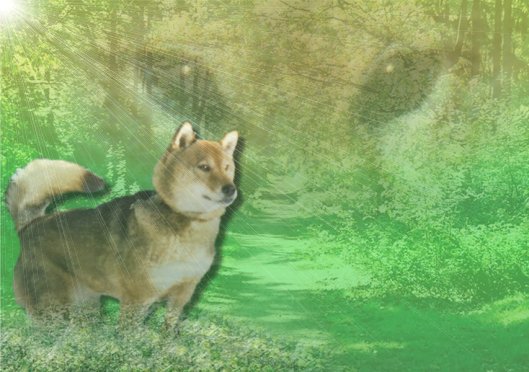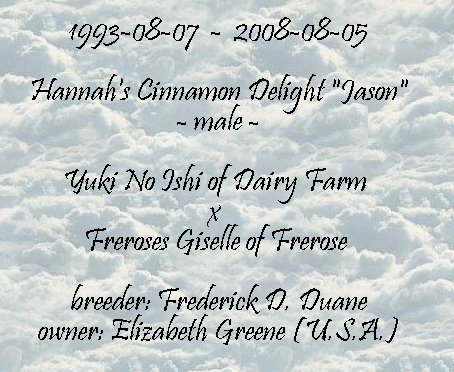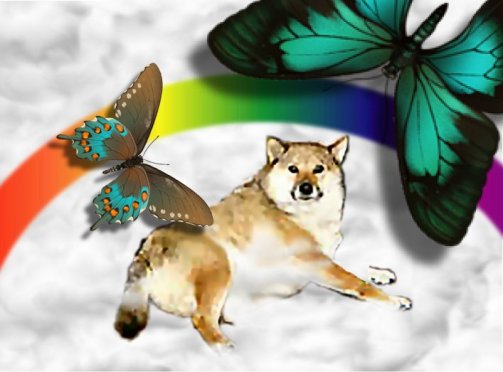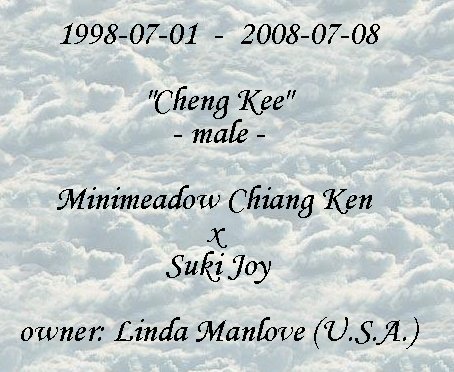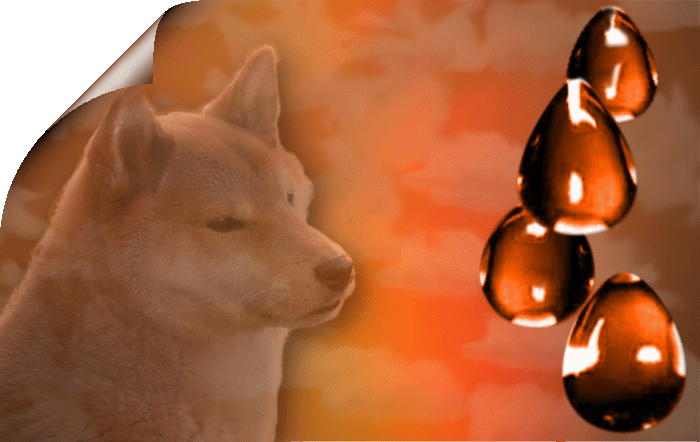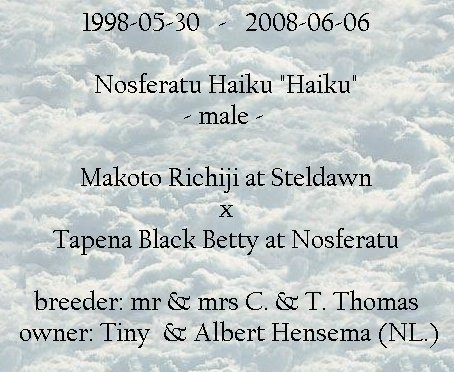 Haiku was our first Shiba and also our very special Shiba. Never will we forget his great friendship and his loyalty to our family. We miss you Haiku...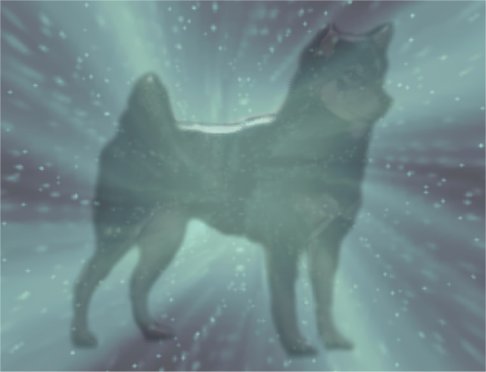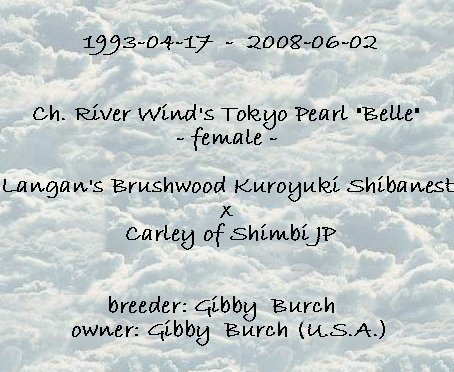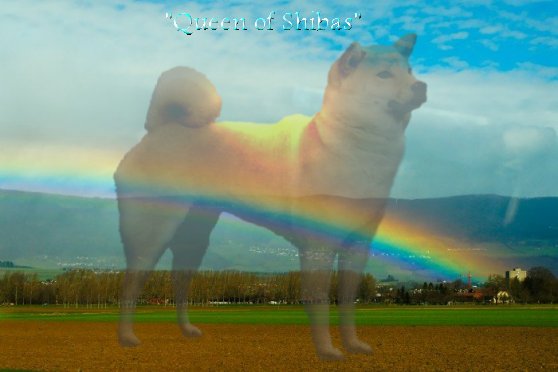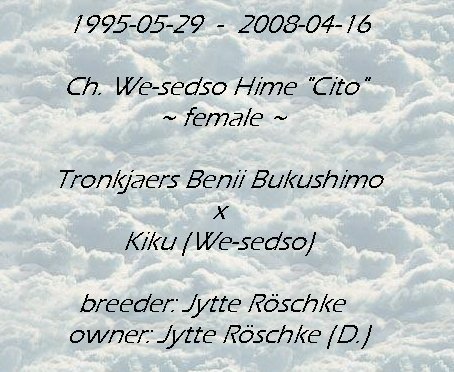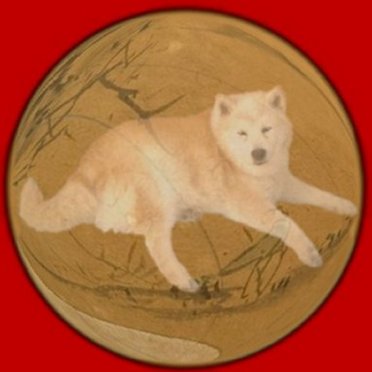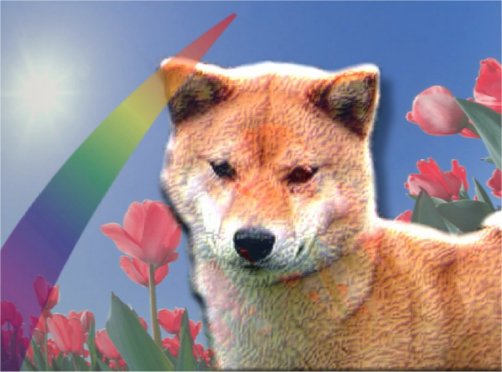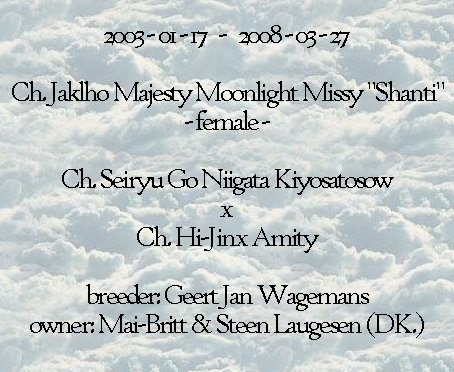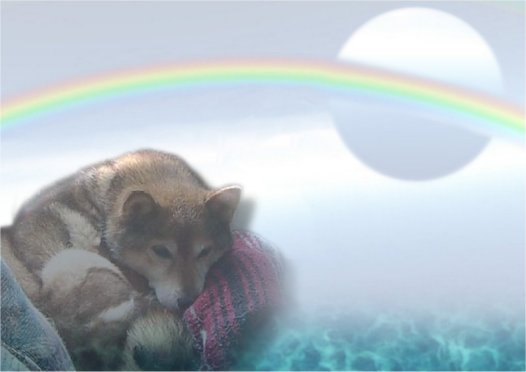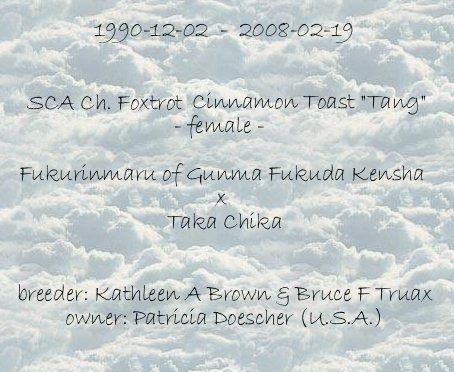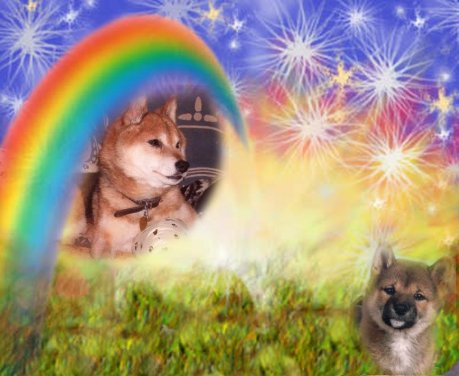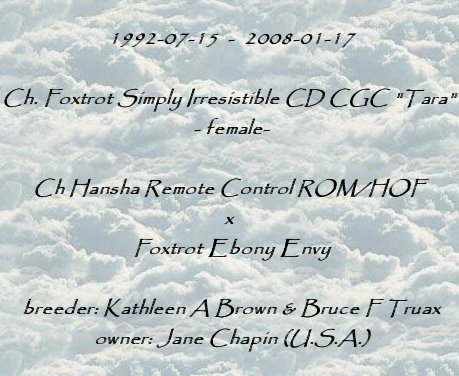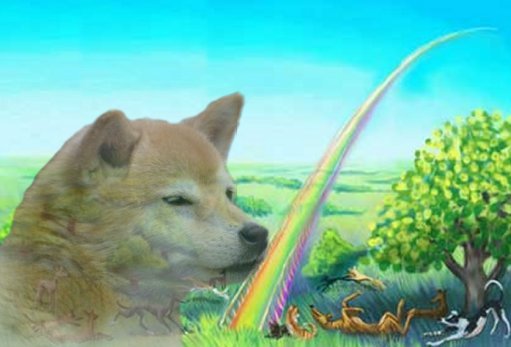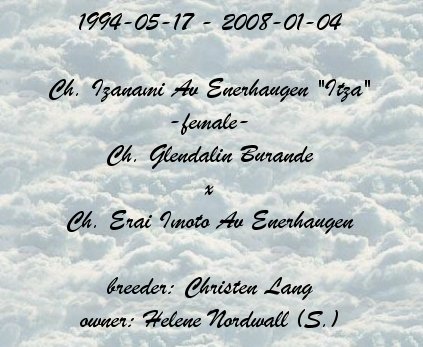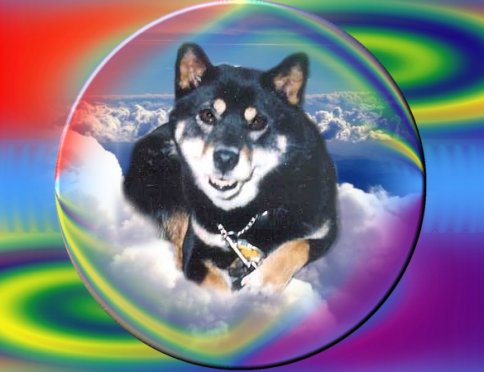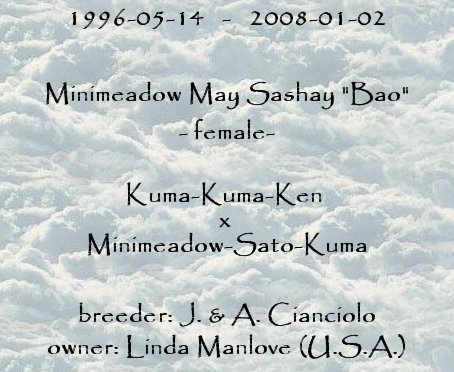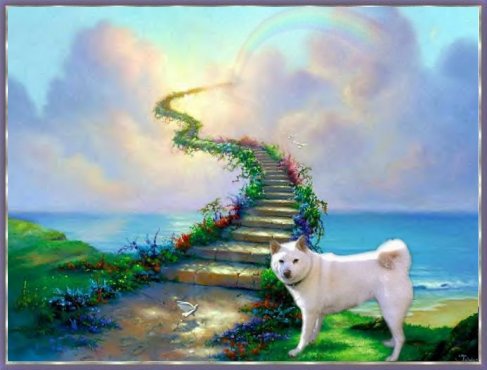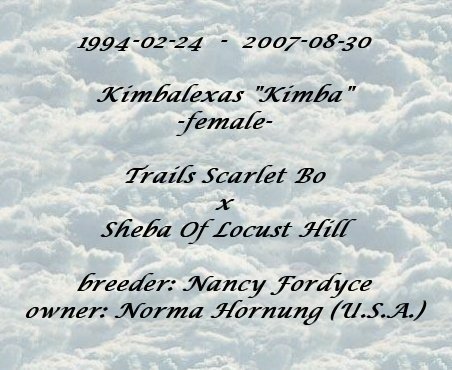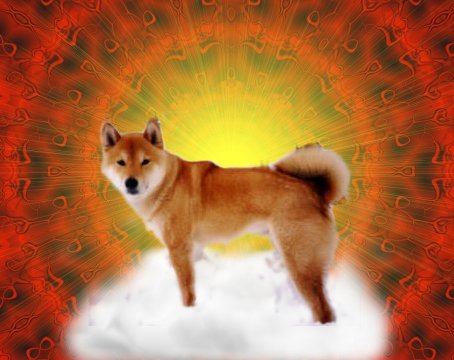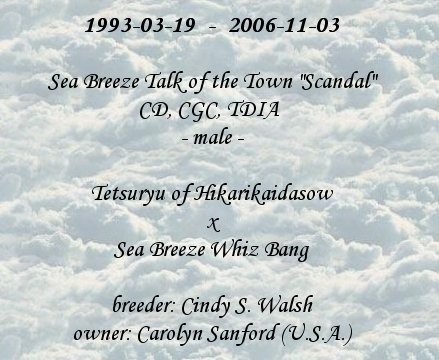 Scandal was my first Shiba. He was a relentless teacher, challenging student, uncompromising tracking partner,
but he led with such wisdom and confidence, I willingly followed as we danced through the seasons of his life.
He left his paw print on the hearts of all he touched through his therapy dog visits.
He had a wicked sense of humor which makes for wonderfully happy memories.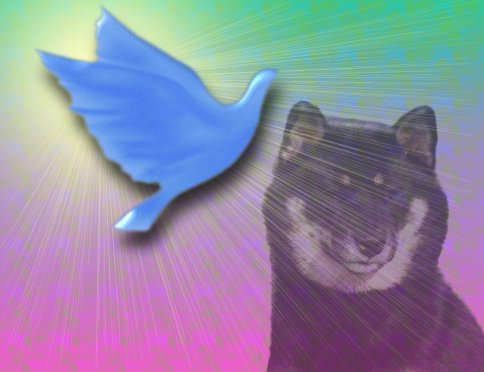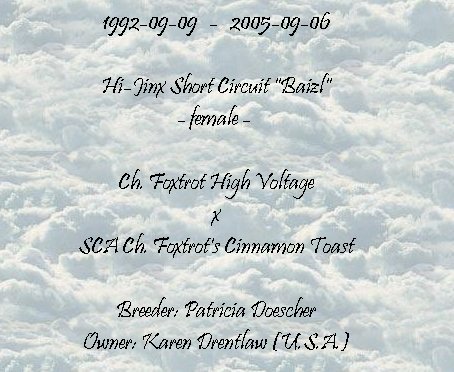 Geert Jan Wagemans
www.shiba-inu.nl